At accendo goupe, recruitment solutions, such as outsourced recruiting services and executive search is a vital part of what we do, but finding the best person for the job is only getting your team and company halfway towards the goal. Ensuring a 'best fit' for leadership roles in your organizational culture and the right leadership style requires serious assessment of both job scope and corporate culture. Our team is practitioners, having years in human resources, and recruitment in a broad range of multi-lingual numerous industries and know from practice and hard work how to find and bring onto your team the best fit candidates.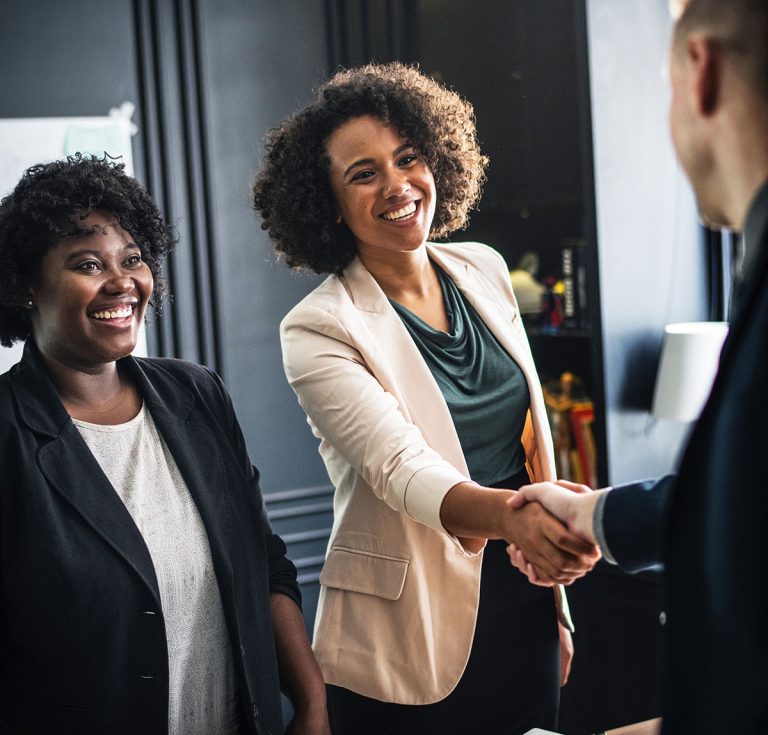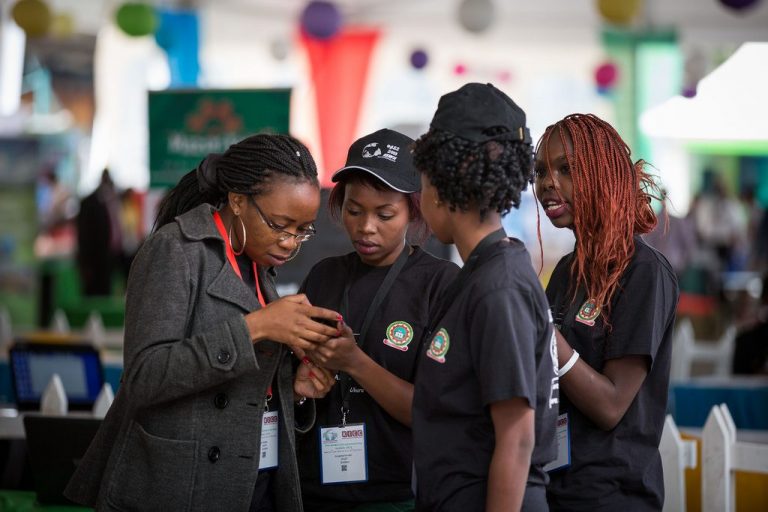 We utilize current best practices in finding and securing the best talent, and onboarding people in a timely, cost-effective manner
We offer strategic guidance for you and your business. We'll work with you to develop best practices in Talent Acquisition and Management. We've built numerous global organizations and have succeeded in defining both internal and external recruitment processes to insure best-in-class hires across multi-cultural, diverse, cross-sectorial teams.
PEOPLE AND TALENT ACQUISITION
Full Cycle Recruitment, Outsourced HR Services, Talent Management, Training & Coaching
Technical sourcing & Qualification of candidates
Customized solutions
Dedicated point of contact
Global search, local knowledge
People Consulting services
Onboarding of new hires
People management coaching
Soft skills & Communication training
Outsourced HR services
Is recruiting time slowing down your business progress?
Are you finding the right leaders in the emerging markets?
Are you wasting time and money on critical rehires?
Is your attrition rate high, but you're not sure why?
Do you have the time, team and processes to integrate new staff quickly and effectively?