In today's fast-paced and technology-driven world, businesses need reliable and efficient IT solutions to stay competitive and meet your goals. Whether it's managing teams, streamlining operations, or improving customer engagement, the right IT solutions can make a significant difference in business performance. At
accendo groupe
, we offer a wide range of IT solutions tailored to meet the unique needs of your business. Our team of experienced professionals will work with you to understand your specific requirements and develop a customized plan to help you achieve your objectives. From Cloud Computing and Project Management to Marketing/Business Development and Software Development, we have the expertise to provide the solutions you need to succeed. With our cutting-edge technology and commitment to excellence, you can trust us to deliver results that will take your business to the next level.
Contact us
today to learn more about how we can help you achieve your IT goals.
Applicant Tracking System
We understand the challenges of managing a high volume of applicants while maintaining a consistent hiring process. That's why we offer applicant tracking system services to help streamline your hiring process and improve your recruitment strategy. Our experienced team will work with you to implement and customize an applicant tracking system that fits the unique needs of your organization. We offer end-to-end services, from system implementation and configuration to ongoing maintenance and support. Our team will help you set up range of features, including job postings, resume screening, candidate tracking, and interview scheduling. Our team will also provide training and support to ensure that your recruiters and hiring managers can make the most out of the system. With our applicant tracking system services, you can improve the quality of your hires while reducing time-to-fill and minimizing recruitment costs. Our services are designed to help you stay ahead of the competition in today's fast-paced job market.
Contact us
to learn more about how our applicant tracking system services can benefit your organization. List of Applicant Tracking Systems we helped our clients in the past: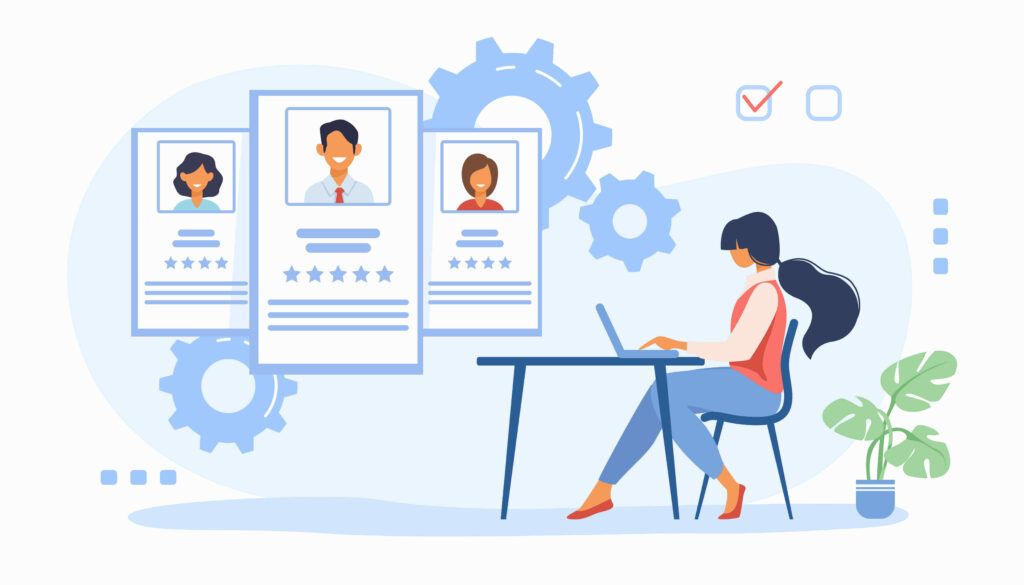 Do you want to expand your career but don't have a compass yet?
Are you trying to find better work-life balance and still achieve?
What are the barriers keeping you from progressing in your career?
Do you need skills to move conversations forward when you are stuck?
What Will You Get out of a Coaching Investment?
Spend less time; spend it more productively
Reduce your stress
Create a healthy balance between work and personal life
Accelerate your career progression
Create a more valuable "you" within your organisation
"Manage" upper management better
Achieve success more consistently
What Our Clients Say About us
Past Direct Report - (World Vision)
Tim built an organizational culture, in an extremely difficult working climate, that fostered professional growth and principled work. Tim seemed to understand how to bring out the best in his employees. After 25 years of working in Africa, I have yet to rediscover such a positive, genuine, professional working environment.