What is the Difference Between Coaching and Mentoring?
Coaching is focused on an organisation's key assets – its people – both as individuals and as team members. A coach works with you, using your agenda to break through to new thinking; to unleash your internal potential and to equip you with new tools in your toolbox. Unlike training or mentoring, which both teach people 'how to do things better', coaching supports your process of discovering your own solutions including identifying your strengths and building on them.
Mentoring is external guidance and advice from a senior level source – someone with more years and a demonstrated track record in your sector or industry. A mentor suggests how you hone your business skills and performance, offers solutions and gives analysis and input on how to improve your business acumen.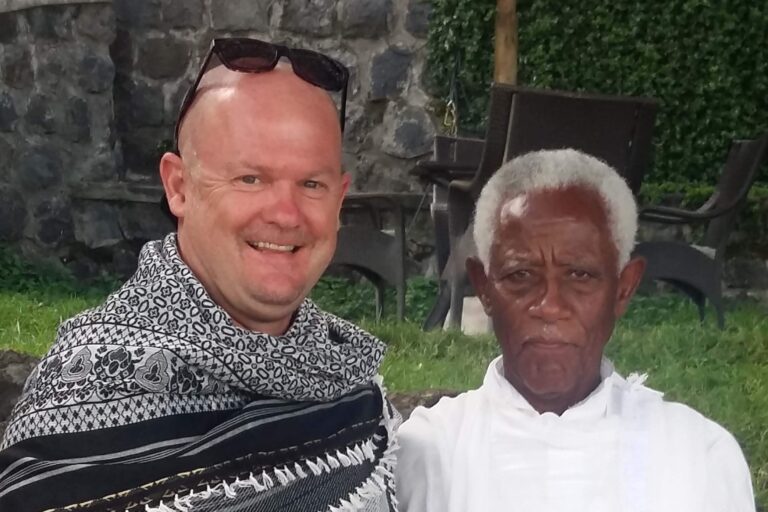 Some Accendo Group clients may want both coaching and mentoring. Often this is a three-way relationship, sponsored by your organization. Executive Coaching as well as mentoring are a key to your company's investment in your targeted population of high potential and top talent.
Research demonstrates that coached professionals select and manage talent better, make decisions with greater clarity, learn to see bumps in the road and navigate them more effectively – so you see results in a more effective team and on the balance sheet.
Like sports players and musicians, professionally coached people develop, communicate and act collaboratively to be more powerful individually and as teams. In coaching we find new ways to look at tough situations, to innovate and to think with greater insight. Accendo Group offers flexible & cost effective coaching propositions, which will ignite the potential of your leaders to reach targets, work efficiently with teams and illuminate the way to success. With the combination of practical expertise we bring from senior roles in business and business coaching experience and accreditation, you'll get coaching at its best, proven by the positive changes in yourself and those around you.
Do you want to expand your career but don't have a compass yet?
Are you trying to find better work-life balance and still achieve?
What are the barriers keeping you from progressing in your career?
Do you need skills to move conversations forward when you are stuck?
What Will You Get out of a Coaching Investment?
Spend less time; spend it more productively
Reduce your stress
Create a healthy balance between work and personal life
Accelerate your career progression
Create a more valuable "you" within your organisation
"Manage" upper management better
Achieve success more consistently
What Our Clients Say About us
Past Direct Report - (World Vision)
Tim built an organizational culture, in an extremely difficult working climate, that fostered professional growth and principled work. Tim seemed to understand how to bring out the best in his employees. After 25 years of working in Africa, I have yet to rediscover such a positive, genuine, professional working environment.